SMALL GROUP STUDIES:
We believe that small groups are essential to the future of our church.  A church can be a lonely place unless relationships are established—relationships based upon God's Word and God's love.  We want to help you find a small group within our church where you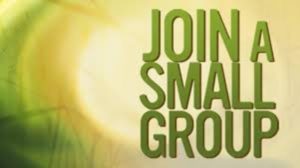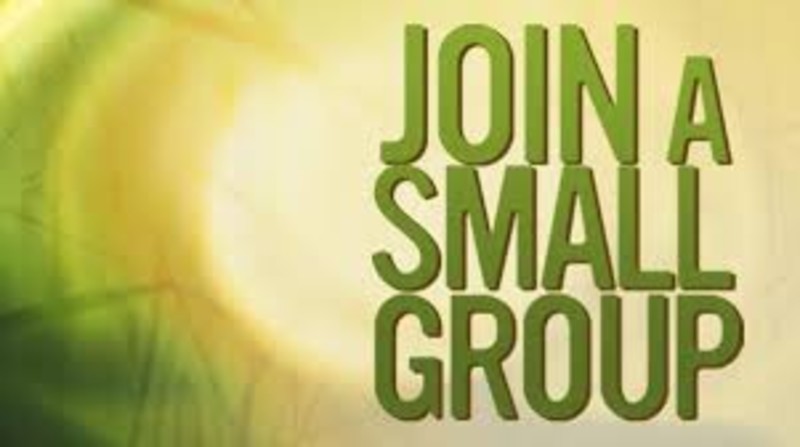 can…
Tackle tough questions & challenges of life.
Benefit from the wisdom & experience of group members.
Serve other group members when the need arises.
Study God's Word and apply it to everyday life.
Build real, Christ-based relationships within the  group.
Help lead others to Christ.
Be obedient to Christ's instructions for our lives.
Find help, encouragement, and strength in your time of need.
FALL 2017 SMALL GROUPS